Top Dance Open 2021
International DanceSport Festival Top Dance Open 2021 will be held in Poland, Pruszków citi on the 9-10 of October 2021. International couples can participate in all events for beginners, class and open competitions as well as WDSF categories.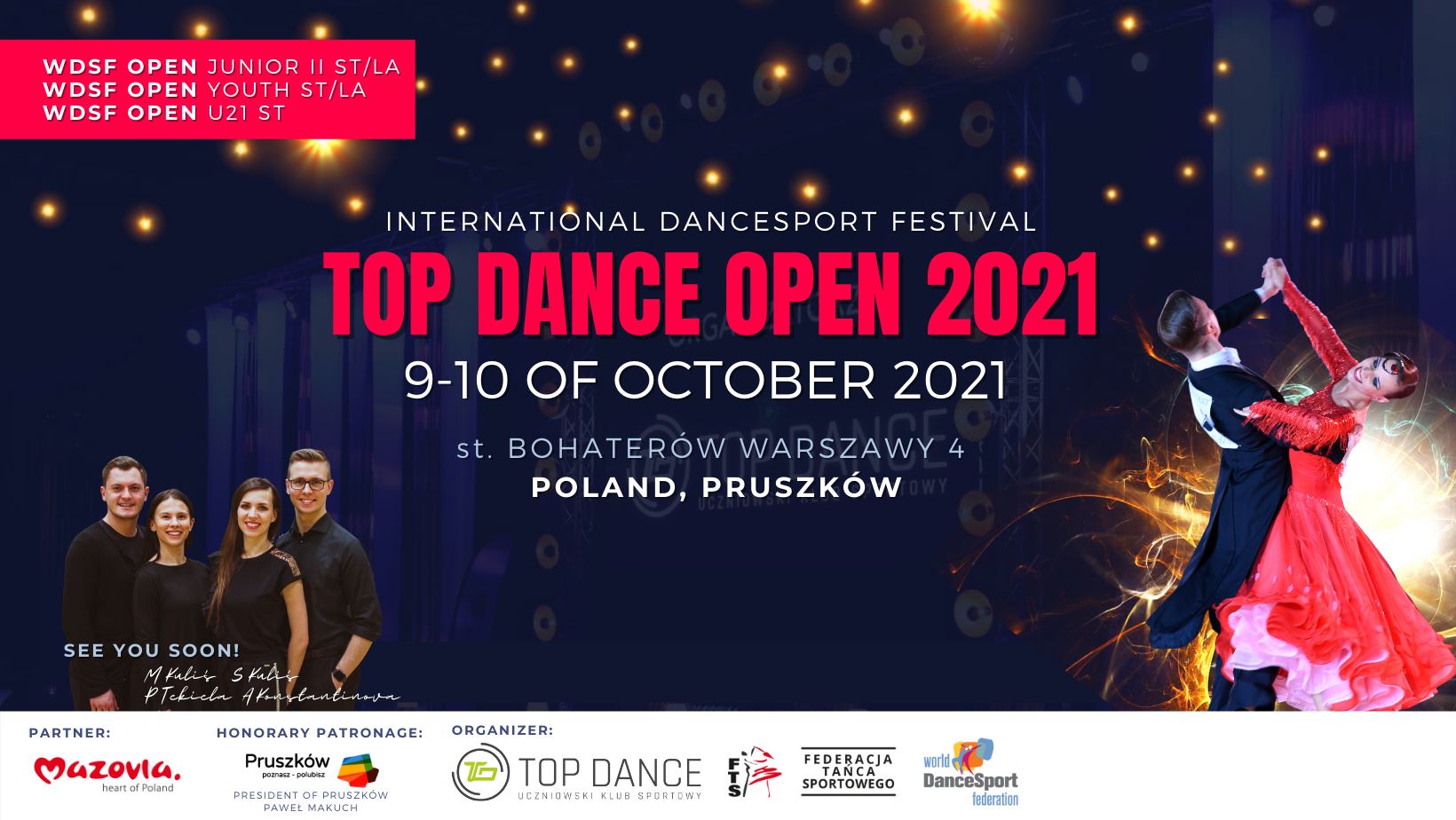 Competition venue
Address of the "Znicz" sporthall: street Bohaterów Warszawy 4, Pruszków, Poland, 05-800
Pruszków is just 15 min. drive  (19 km.) away from "Lotnisko Chopina" (Warsaw Chopin Airport), 15 min. drive (15 km.) away from Train and Bus station "Warszawa Zachodnia" (Warsaw West Station).
It is possible to get to Pruszków from centre Warsaw by car, bus, train (27 min.) or taxi (Uber/bolt around 15 euro one way).


The venue has a comfortable and spacious free car parking. Venue is close to petrol station, hotel, restaurants and food shop "Lidl". It is within walking distance till Citi centre, where there are more bars, restaurants and shops available.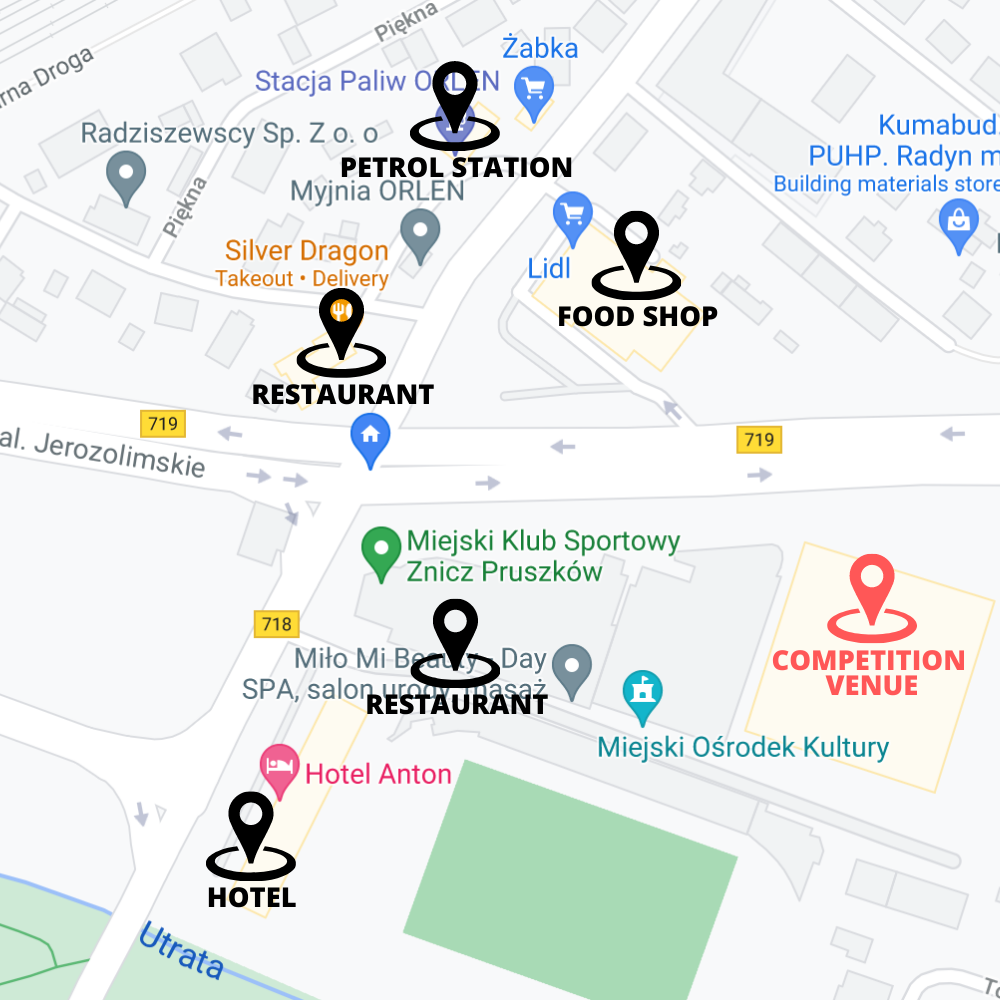 Planned Categories and rules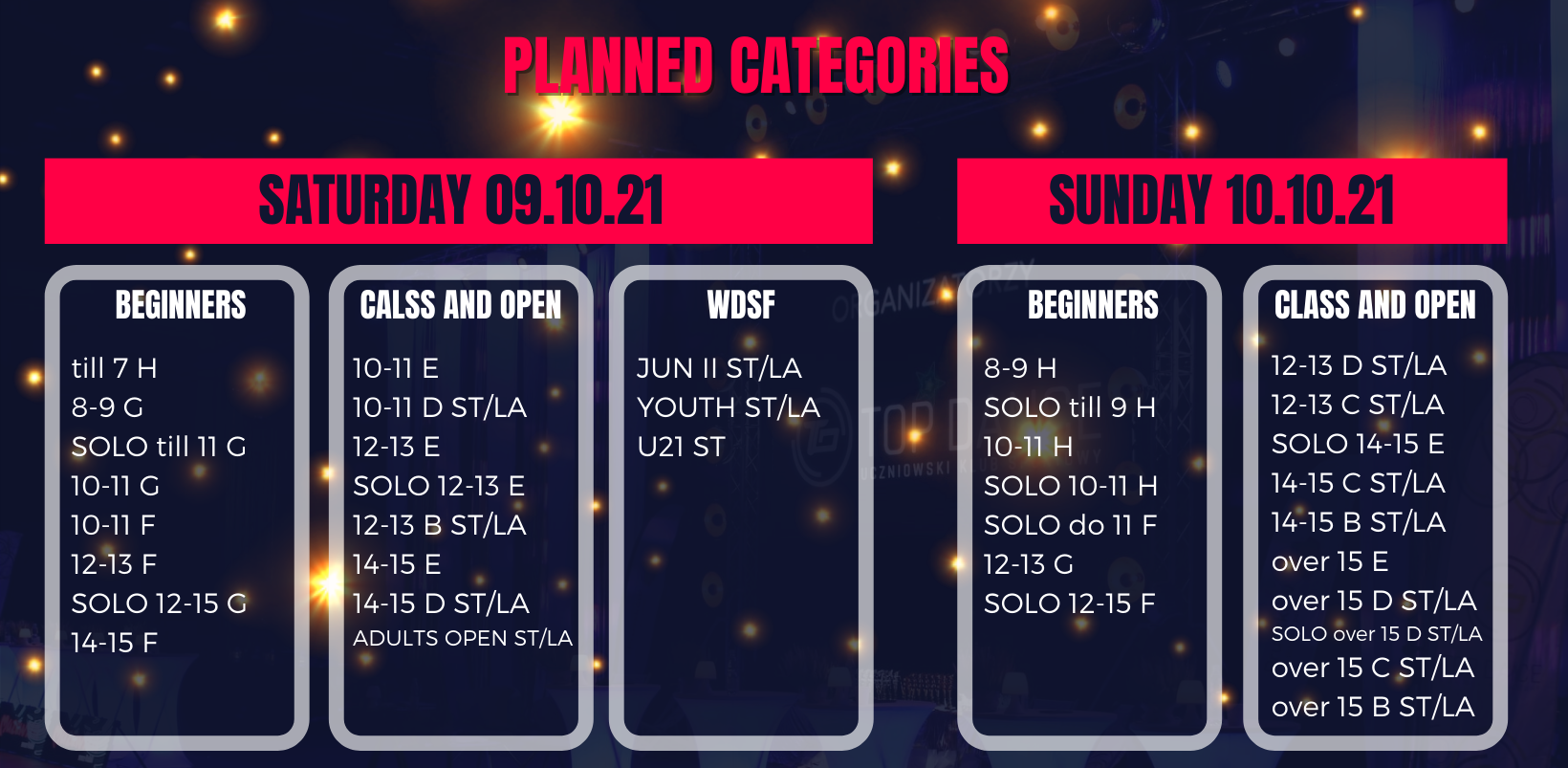 Polish DanceSport Federation competition rules
Polish Dress Competition rules for competitors
Syllabus for Polish EDC class competitions

Registration fees
Only by means of Przelewy24 over the link provided on the email after registering to the competition
Beginners couples (HGFE) – 80 zł. per couple
Solo (HGFE) – 40 zł. per person
Couples 1 program entry (DCB and Open)  – 70 zł. per couple
Solo 1 program entry (D) – 35 zł. per person
WDSF 1 program entry – 40 EURO per couple / 180 zł. per couple
Hotels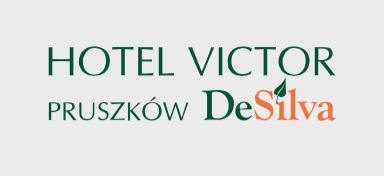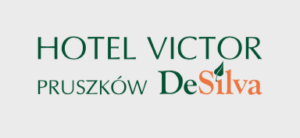 ul. Andrzeja 1a, 05-803 Pruszków
tel.: +48 22 430 39 00
e-mail:

Ul. Bolesława Prusa 1, Pruszkow 05-800 Poland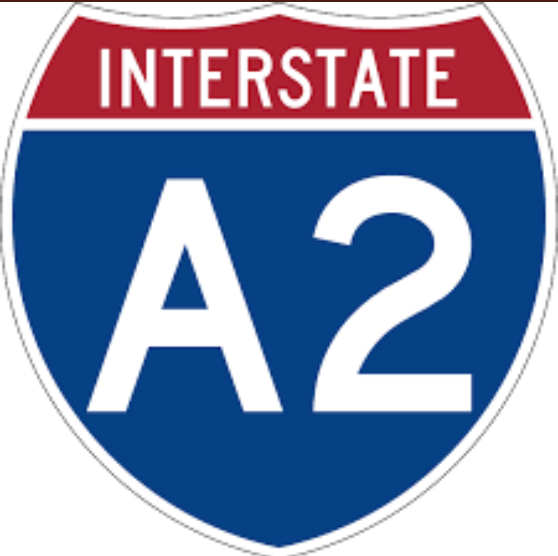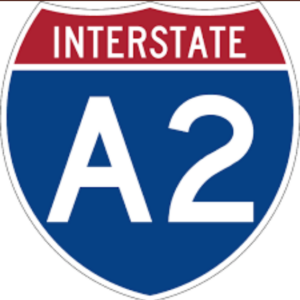 ul. Jozefa Cicheckiego 31A, Pruszkow 05-800 Poland
http://hotelika2.pl
What to visit on a free day?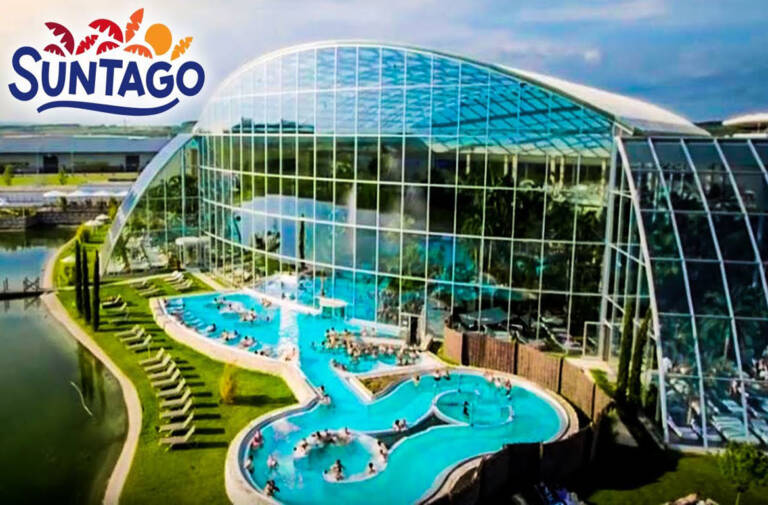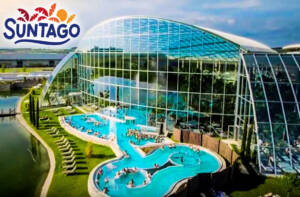 Park of Poland – Suntago. The biggest aquapark under the roof in Europe. 30 min. away from Pruszków.
https://parkofpoland.com/en/

Warsaw City
https://www.poland.travel/en/cities/warsaw/top-10-attractions-in-warsaw
Recommendations and safety rules for the public and competitors
Before visit Poland, please check the newest regulations in relation to COVID19: https://www.gov.pl/web/coronavirus/travel




The tournament is held in accordance with "wytycznymi do organizacji zawodów sportowych Federacji Tańca Sportowego podczas trwania epidemii" positively assessed by the Chief Sanitary Inspectorate. The organizers make every effort to ensure that the event takes place with a beautiful arrangement and an unforgettable atmosphere, but above all in safe conditions.
In rules you can read all applicable rules for tournament guests and players. We would like to remind you about the most important for the audience:
Online ticket purchase only
Viewers with flu-like symptoms will not be admitted to the event area
Viewers who have had contact with someone infected with COVID-19 in the last 14 days are not allowed to enter the event area
In a sports hall, the spectator must cover his mouth and nose until he takes a seat and while moving around in the sports facility until he is seated.
The audience will be able to occupy no more than 50% of the seats provided for them in the halls and sports halls in accordance with the following rules: every second seat in the audience, alternately in rows. In the TOP DANCE OPEN competition venue 1500 seats will be available for public
Social distance min. 1.5 meters
More information in relation to COVID19 restrictions in Poland you can read here.

Tickets for public
Purchase of tickets only online here.
Payments for tickets supported by przelewy24.pl (payment with Polish Banks, BLIK and Credit/Debit cards via PayPro) (currently accepted payment methods)
Shipment of ordered tickets (after payment) only to the e-mail address provided in the order (please enter the correct e-mail address carefully when ordering)
Entering the venue after presenting the received ticket (link in the e-mail – printed or displayed on the phone / tablet, etc.).
Tickets at the table
Please book places at the table via email:
Payment to the account: 65 1090 1056 0000 0001 4246 6558
1 ticket at the table: 15 Euro

The task: "TOP DANCE CUP 2021" is co-financed from the budget of the Pruszków City

The Top Dance Open 2021 task is co-financed from the budget of the Mazowieckie Voivodeship
Polish version of the page